This term, because we're all at home accessing our work via our laptops, tablets and devices, Year 5 have started to learn about Blogging in their ICT lessons, and where better to look to than our very own school blog!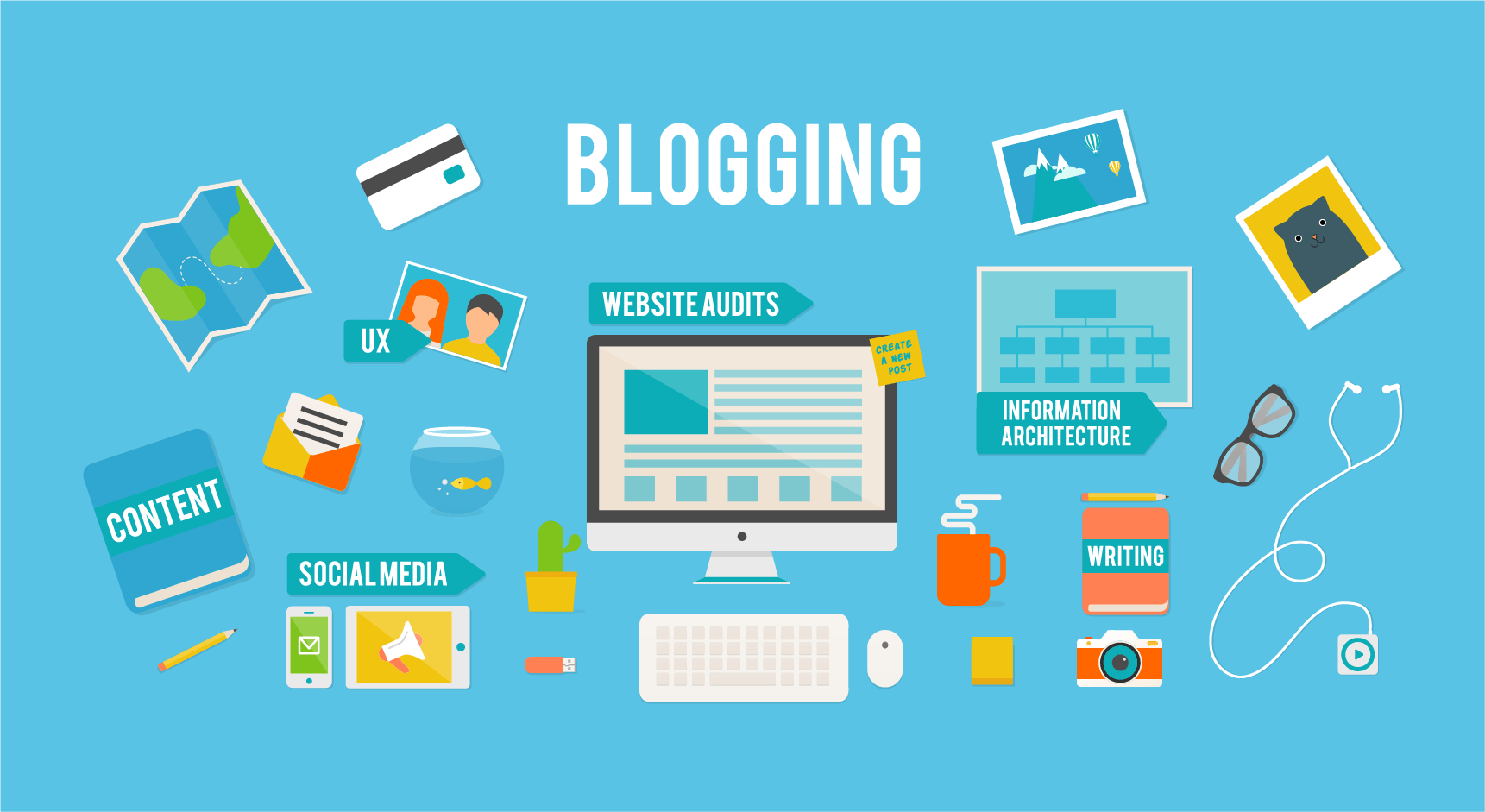 We started off by having a look at what a blog actually is, thought about what our own blogs might be about, and then last week we wrote our first go at a blog post.
Some wrote about crafts, some wrote about books, some about games, and some about how to stay happy in a lockdown. When we've had some more practice, you might even see some of our posts on here, so keep those eyes peeled!
This week, we've started to learn about commenting on blog posts. It's really important that we keep our comments tip top by using ASK: Appropriate, Safe and Kind.
Appropriate Comments
Stick to the subject of the blog post – don't start talking about something unrelated.
Check your comment before you send it off – does it have the appropriate punctuation, spelling and capital letters?
Safe Comments
NEVER share any personal information online, such as full name, home address, school info, personal email, phone number/s or information on routines or where you'll be and when.
Kind Comments
Be polite, caring and considerate. Ask yourself if your comment is helpful to the poster.
Don't swear, bully or belittle. You may be banned from the site and reported.
Now it's your turn! Submit a comment below about your thoughts about blog posts and writing comments, thinking about why it's important to follow the guidelines above. How will you use this blog post to help you in the future? What top tips do YOU have for commenting on posts and videos online?