My favourite book is Tom Gates because it is full of humour &  action! It's fantastic! 10/10
2. The top book you should read is Peter Rabbit because it has awesome characters and nasty animals! You should read it  because it is wonderful. You won't be able to put it down.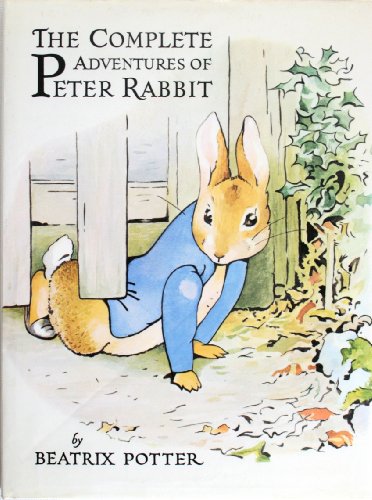 3. My favourite book is 'Dog Man' because it is very interesting and a lot of dramatic things happen. I also like it because it is a comic book and I love them. The author is Dav Pilkey (who is also the creator of Captain Underpants!!!!) who is very funny.
4. My faviorite book is 'Horrid Henry' because it is really interesting and the chapters are really good and fly by! The author is Francesca Simon the illustrator is Tony Ross.